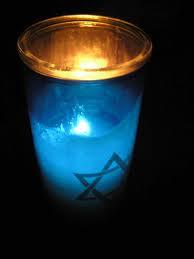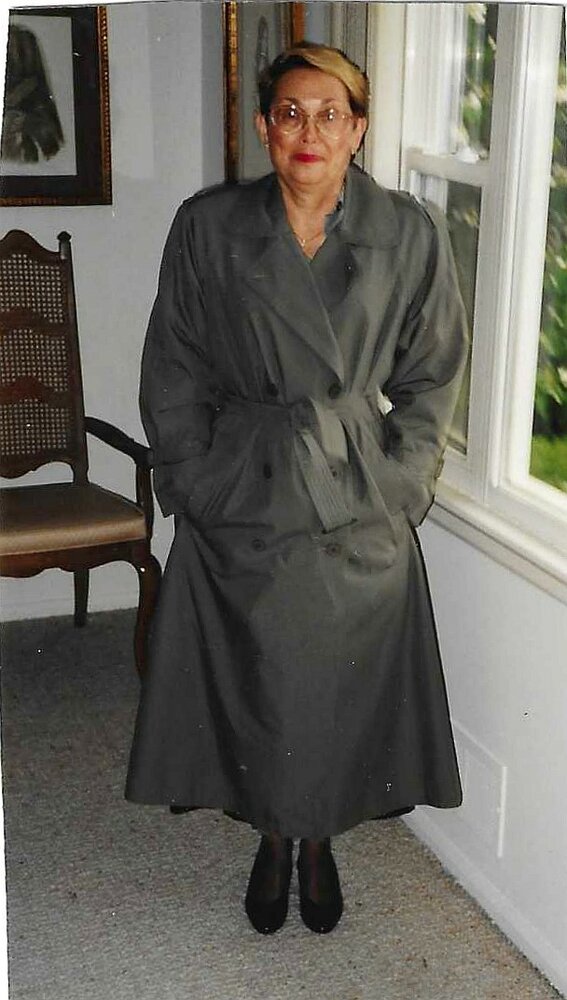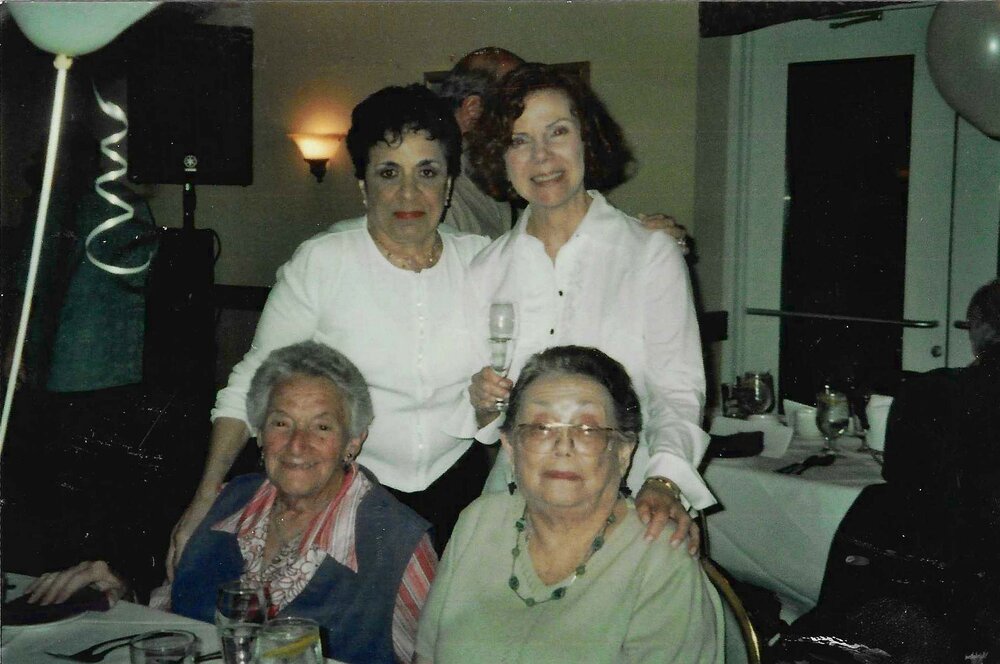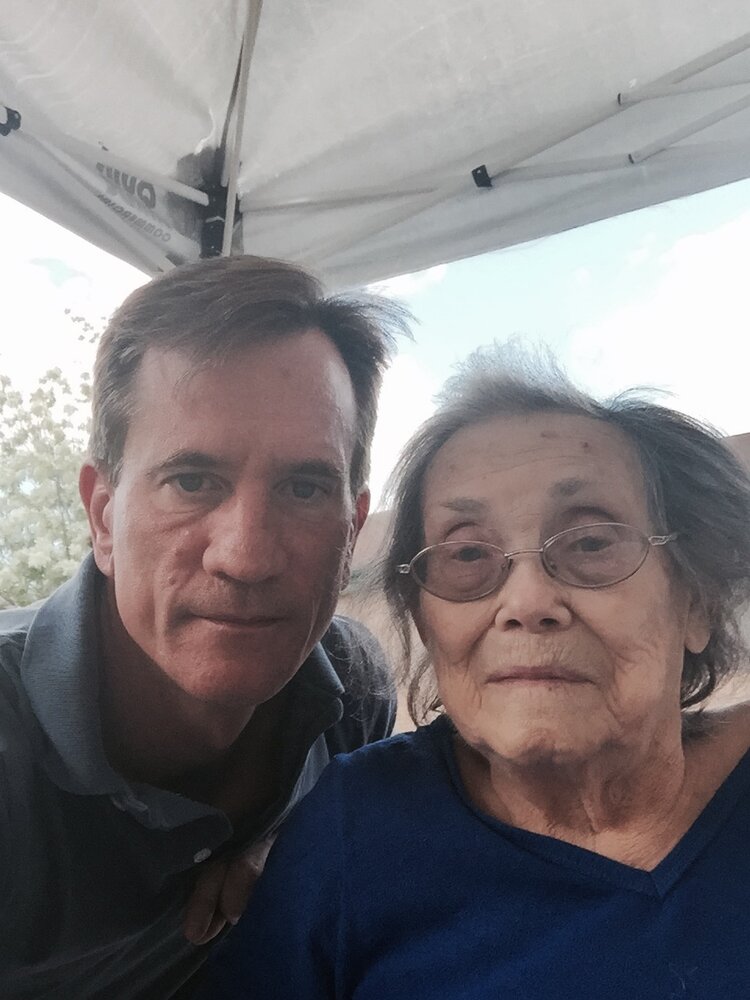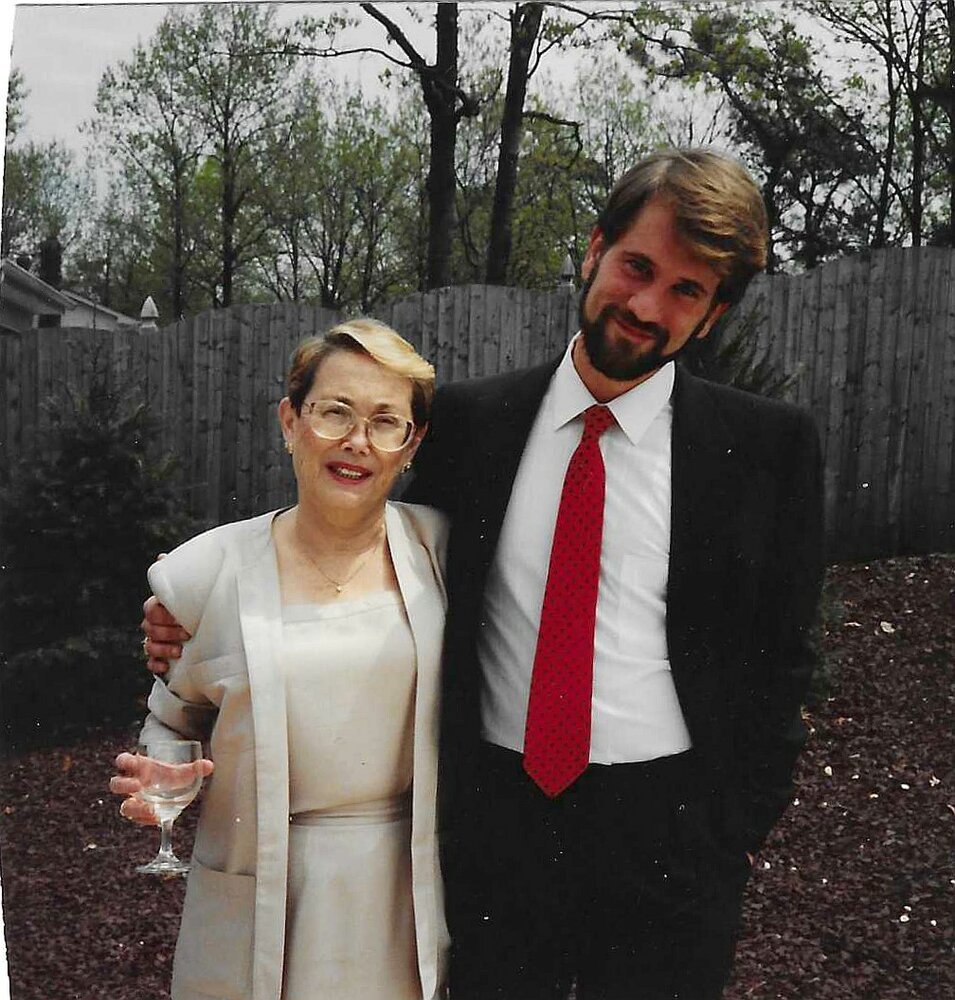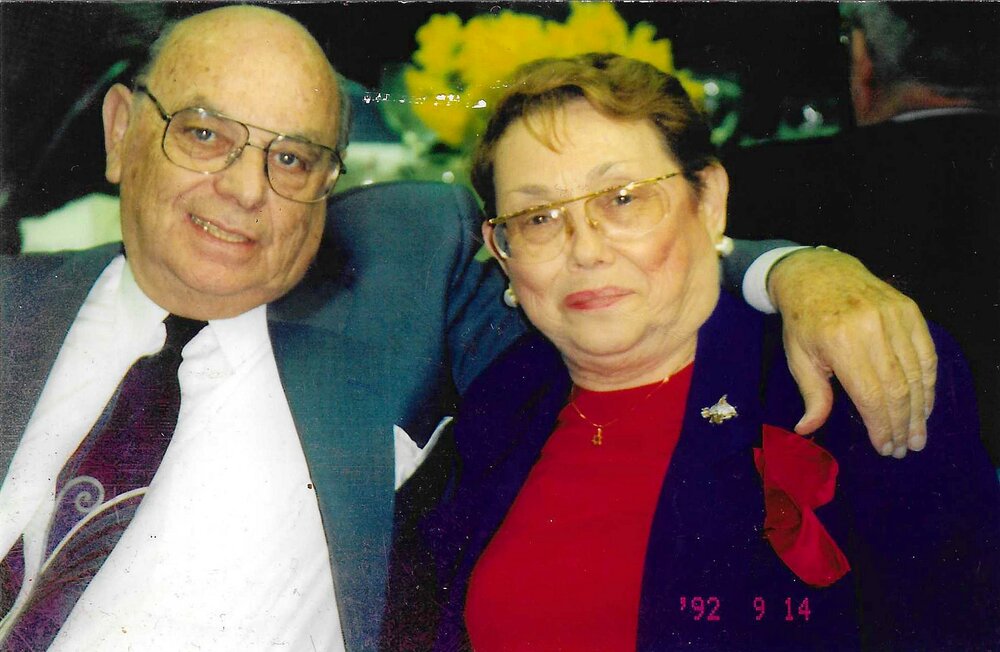 Obituary of Marilyn Caplan
Marilyn Caplan passed peacefully from this world on Saturday, October 21st. She was born in Brooklyn,
NY in 1928 to Freida and Harry Halperin. She married Martin Caplan after World War II and settled
down in the suburbs of New Jersey after a brief stint in Ohio. There, in Linden, NJ, she raised a family of
three children and remained married to her husband, Marty, for over 50 years. Later in life, Marilyn
owned a successful retail business named Linden Consignment. Having never graduated from high
school, she proudly received her GED. Even though she never learned to drive, her husband dutifully
drove her to her business. Marilyn loved to read and always wanted to be a writer. She is survived by
her son, Jeffrey Caplan, and her grandchildren, Jason and Michael Cohen, and Max and Arcadia Caplan; her great-grandchild, Rahm, as well as her son-in-law, Dan Cruoglio.
Graveside Funeral Services
10:30 am
Wednesday, October 25, 2023
Beth Israel Cemetery
1098 Woodbridge Center Drive
Woodbridge, New Jersey, United States
Shiva
At Family Home in Freehold, New Jersey