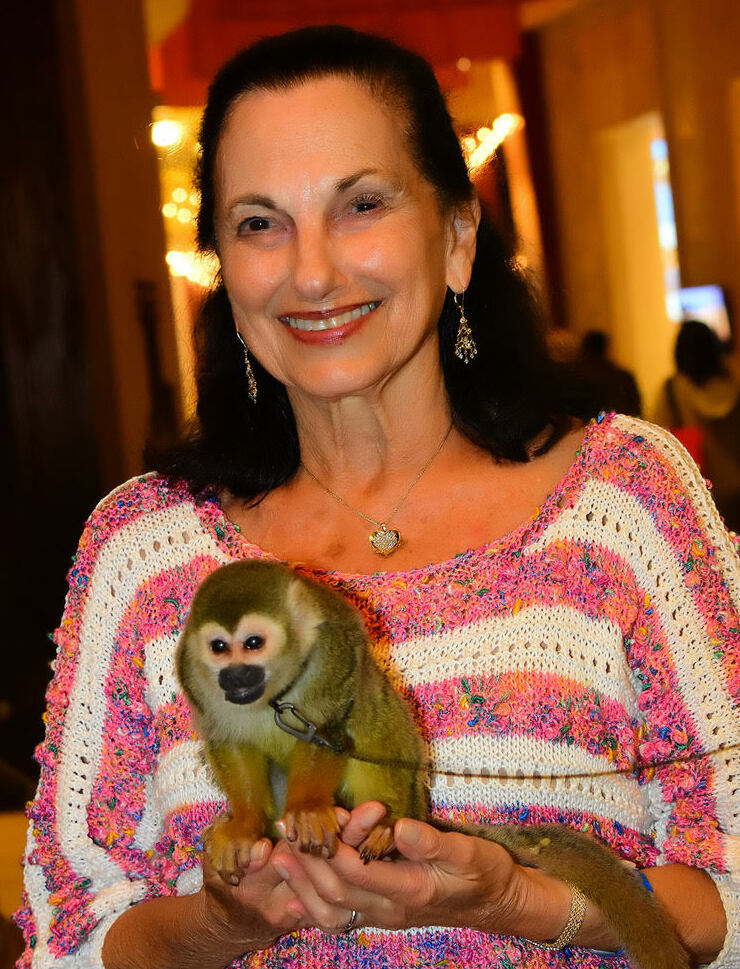 Obituary of Lucille R. Berger
Lucille (Lucy) Berger, 87, of Lakewood, NJ, and more recently, Rockville, MD, died peacefully on
August 13, 2023. Born in Brooklyn, NY, she was the valedictorian of her high school class. She was
also a semi-professional dancer. While she avoided the spotlight most of the time, when it came to
the dance floor, she always attracted the attention of everyone at the party. It was important to give
her at least 20 feet of clearance when she was spinning and kicking! She was an avid knitter and made
most of her clothes, many of which are lovingly being worn by her children, their wives, and her
grandchildren. She loved shopping, jewelry, going out to dinner, and animals of any kind. She had
few regrets in her life, but she never managed to acquire a pet monkey, which she always talked
about. Most of all, she loved to brag to anyone who would listen about her children and
grandchildren. She is predeceased by her loving husband, Dr. Seymour Berger, and her brother
Howard Share. She is survived by her sons, Ira and his wife Linda of Rockville, MD; Clifford and his
wife Nancy of Needham, MA; Mitchell and his wife Sandra of Cherry Hill, NJ; her adored
grandchildren, Allison, Steven, Emily, Amy, Stephanie, Evan, Isabelle and Gianna; and a very close
extended family. Funeral services will be held at 1 pm Wednesday, August 16, 2023, at Beth
Am Shalom, 1235 Highway 70, Lakewood, NJ. Interment will follow at Agudath Achim
Cemetery in Freehold, NJ.
Funeral Services
1:00 pm - 1:45 pm
Wednesday, August 16, 2023
Beth Am Shalom
1235 Highway 70
Lakewood, New Jersey, United States
Graveside Committal Services
2:45 pm
Wednesday, August 16, 2023
Agudath Achim Cemetery
Route 33 West
Freehold, New Jersey, United States
Shiva
At Family Home in Cherry Hill, NJ: Wednesday (Family Only) Thursday and Friday