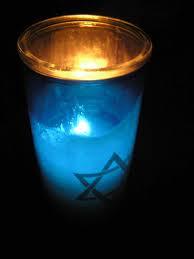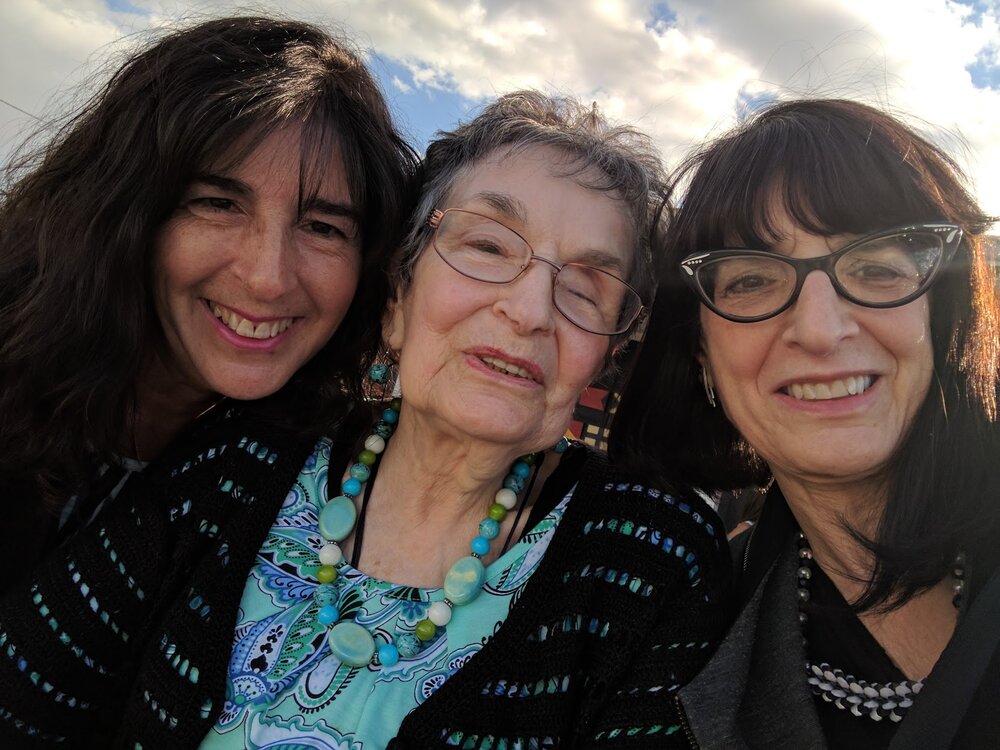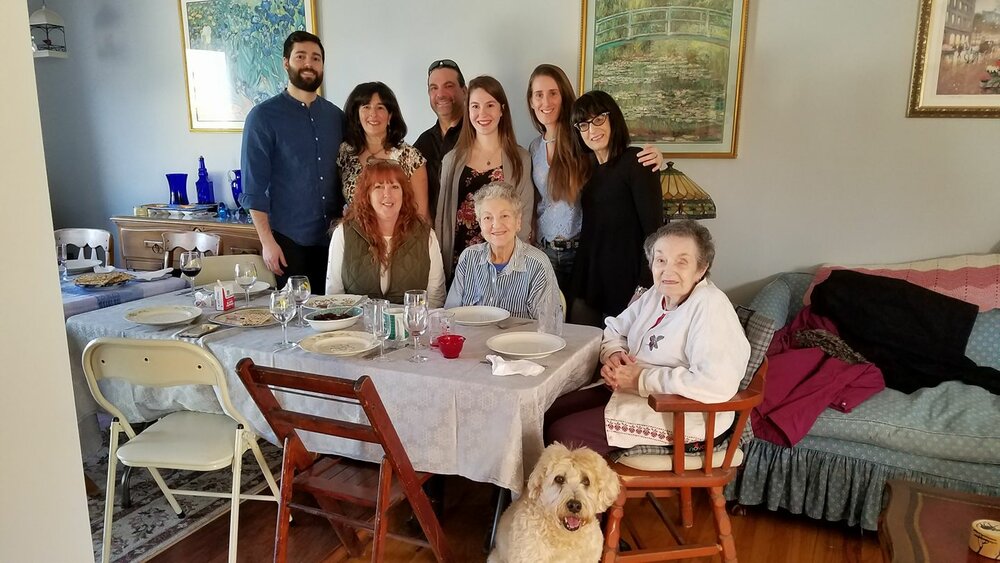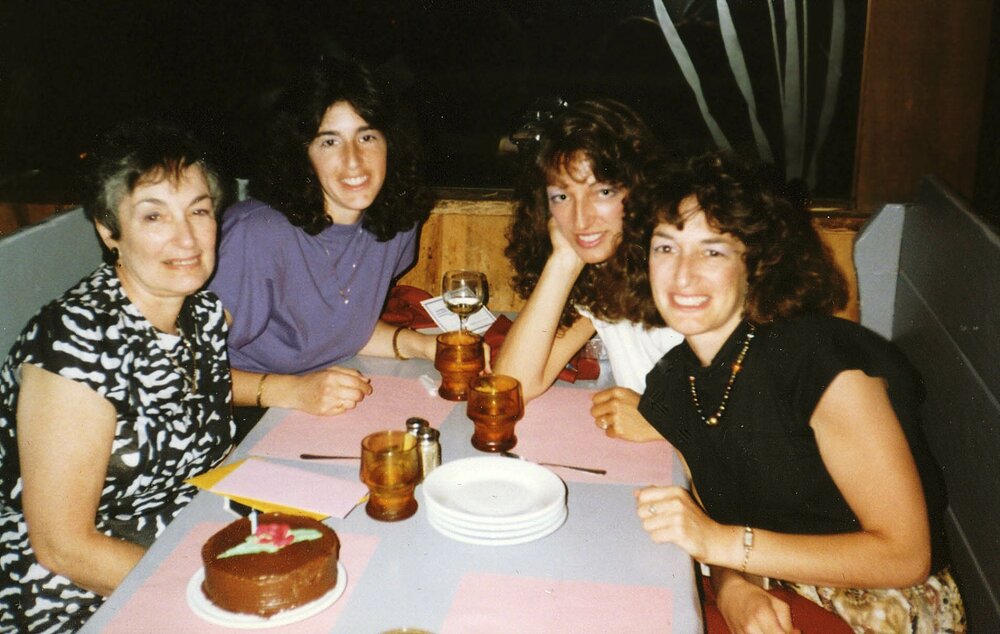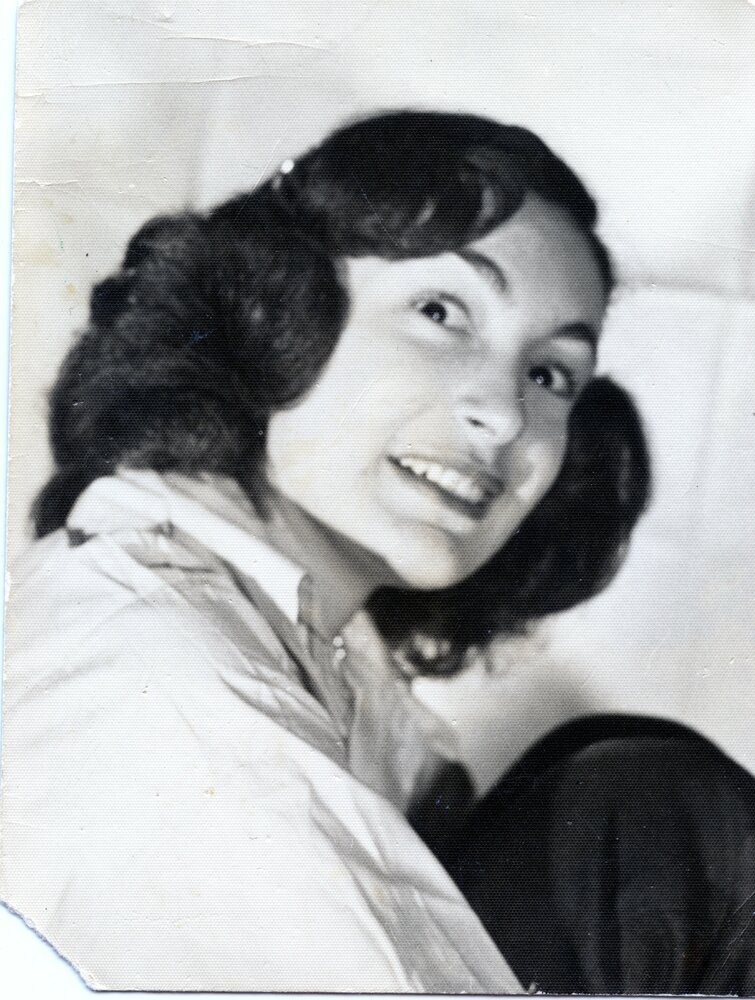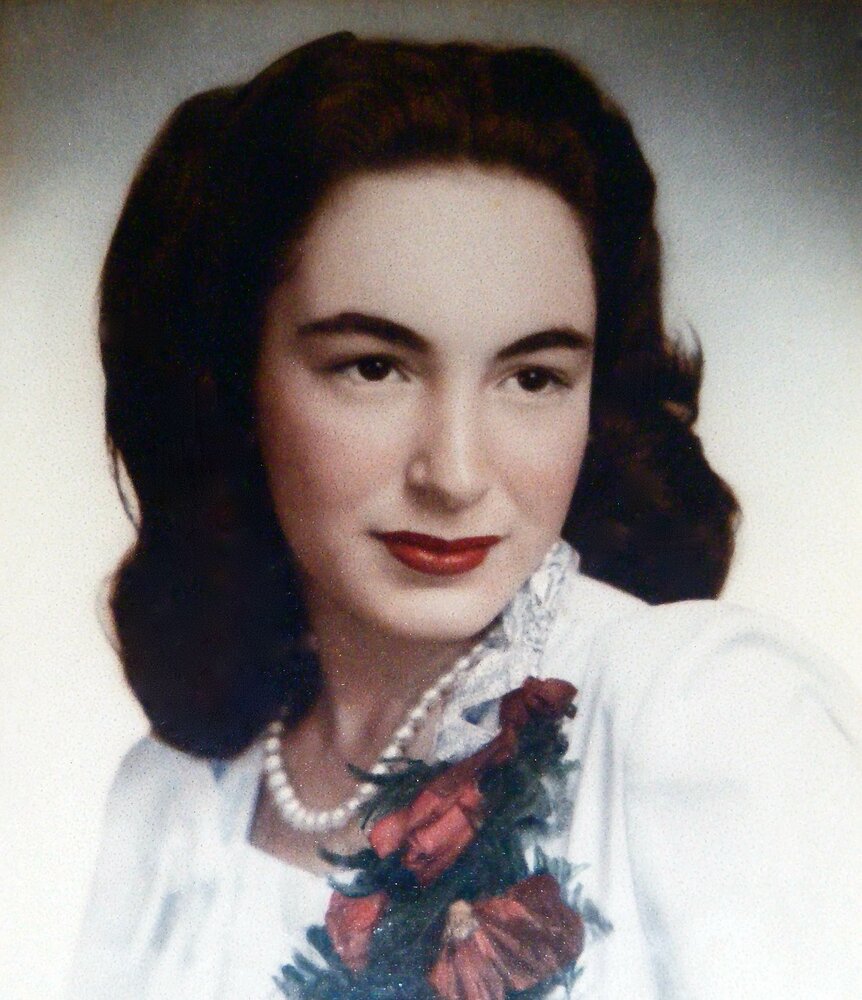 Obituary of Jean H. Warm
With sadness we announce the passing of Jean Warm beloved mother, grandmother, and friend. She passed March 31, 2022, surrounded by family. She was and always will be treasured by family and friends.
Jean was born to Edna and Robert Kurtzman July 14, 1931, in New York. In 1956, Jean moved to Ocean County New Jersey where she lived until her passing. Jean had a long career as a bookkeeper and retired from Ocean County College where she worked for 20 years. Family and friends were always the center of Jean's life.
As a devoted single mom, Jean set an example for her three daughters of the importance of: integrity, being conscientious in your work, and family and friends. When her daughters were young, Jean started the tradition of holiday celebrations with family and friends and invited everyone to her signature holiday celebrations. Jean was delighted to pass on this tradition to her daughters and retire as hostess so that she could focus on taking pictures. Jean loved spending other times with her daughters - Tuesday movies and dinners with Allyson Warm, vegan meals with Terri Warm, and long conversations about books and world events with Ronnie Warm.
Jean was blessed with the births of her grandchildren, James and Jessica McConnell. So began one of Jean's favorite "roles" in life. Jean loved being a grandmother, playing games, reading books, and of course capturing every moment in pictures. As her grandchildren grew up, grandma was proud of every achievement including all of the graduations, dance recitals, baseball, basketball, and football games. Jean continued to display their childhood pictures and pre-school artwork even when her grandchildren were adults. Grandma was so proud to celebrate James's Bar Mitzvah and Jessica's Bat Mitzvah.
Jean was a loyal and caring friend. She cherished every one of her friends and the memories of times together, especially vacations with the "girls." Jean was an enthusiastic member of the Red Hats.
The Jewish faith was important to Jean and was always there for her. Jean was passionate about dining - her favorites were salad bar, Chinese food, and shellfish, but she enjoyed any meal with family or friends. She enjoyed mah-jongg, Law and Order SVU reruns, the Three Tenors, and the color purple. She loved to read, especially mysteries. Jean was skillful at card and board games and frequently won family games of crazy eights, rummy, and Clue. Jean was an accomplished bridge player.
Jean is survived by her daughters Ronnie and Allyson Warm, grandchildren James and Jessica McConnell, James's partner Christine Tran, and her extended family.
She is preceded in death by her daughter Terri Warm, her parents Edna and Robert Kurtzman, sister Francine Kurtzman Leffler, and brother Stanley Kurtzman.
She will always be present in our hearts ….. love you mom, grandma, friend.
Graveside services will be held at Freehold Hebrew Benefit Society Cemetery 164 Rt 33 Freehold at noon on April 5.
In lieu of flowers please consider donating to National Ovarian Cancer Coalition or Philadelphia Animal Welfare Society.
Graveside Funeral Services
12:00 pm
Tuesday, April 5, 2022
Freehold Hebrew Benefit Society Cemetery
Business Route 33 West
Freehold, New Jersey, United States