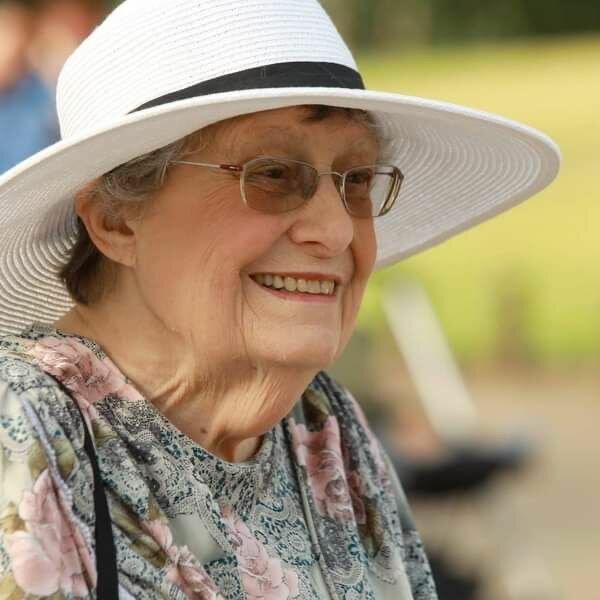 Obituary of Mildred Zitt
Mildred Zitt, age 89, passed away Tuesday, November 9th, 2021.
Mildred was a well respected and loved member of the community. She taught music privately and in the Toms River Public Schools for several decades, then founded and conducted the Toms River Multigenerational Orchestra. She was an active and devoted member of Temple Beth Or, where she regularly attended Shabbat and daily services, and a dedicated mother, grandmother, and great-grandmother.
Mildred is survived by three children: Jonathan (Maryann) Lazarus (in Toms River) and Hana (Jerrold) Forbes and Joseph Zitt (both in Herzliya, Israel). She is also survived by four grandchildren, Shoshannah, Vered, Amy, and Eric and one great-granddaughter, Shir. She is predeceased by her sister Edith Schwartz, and is also survived by her sisters Judith Kinman and Ruth Greenberg and many nieces and nephews.
Donations can be made to Temple Beth Or or to the American Friends of Magen David Adom.
Funeral Services
10:00 am - 10:30 am
Sunday, November 14, 2021
Belkoff-Goldstein Funeral Chapel
313 Second Street
Lakewood, New Jersey, United States
Graveside Committal
12:30 pm
Sunday, November 14, 2021
Mount Sharon Cemetery
502 E. Springfield Road
Springfield, Pennsylvania, United States
610-543-8900
Shiva
At Family Home in Toms River, NJ: Monday, Tuesday, Wednesday: 12:00-2:00pm and 4:00-6:00pm Minyan: Monday, Tuesday, Wednesday: 4:30pm