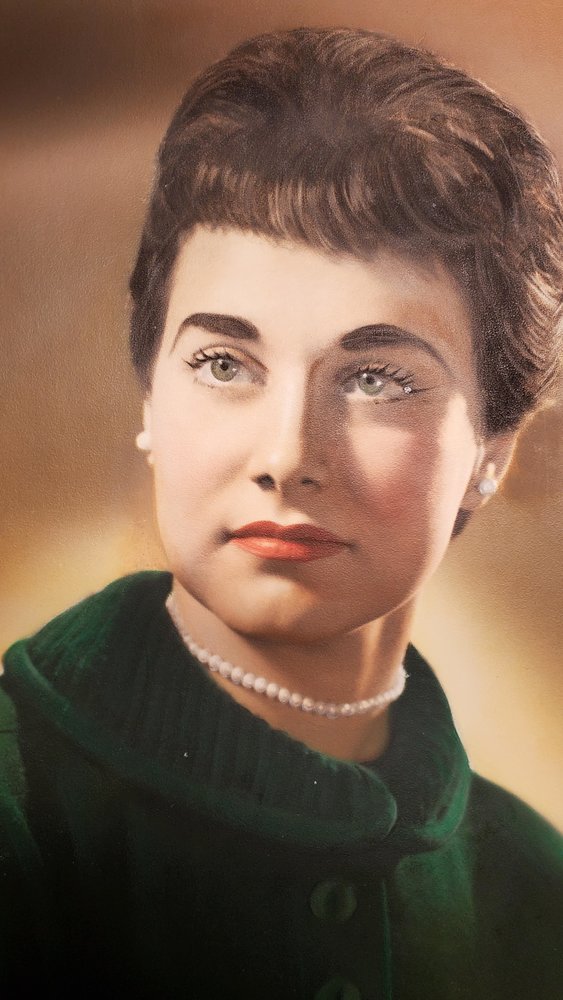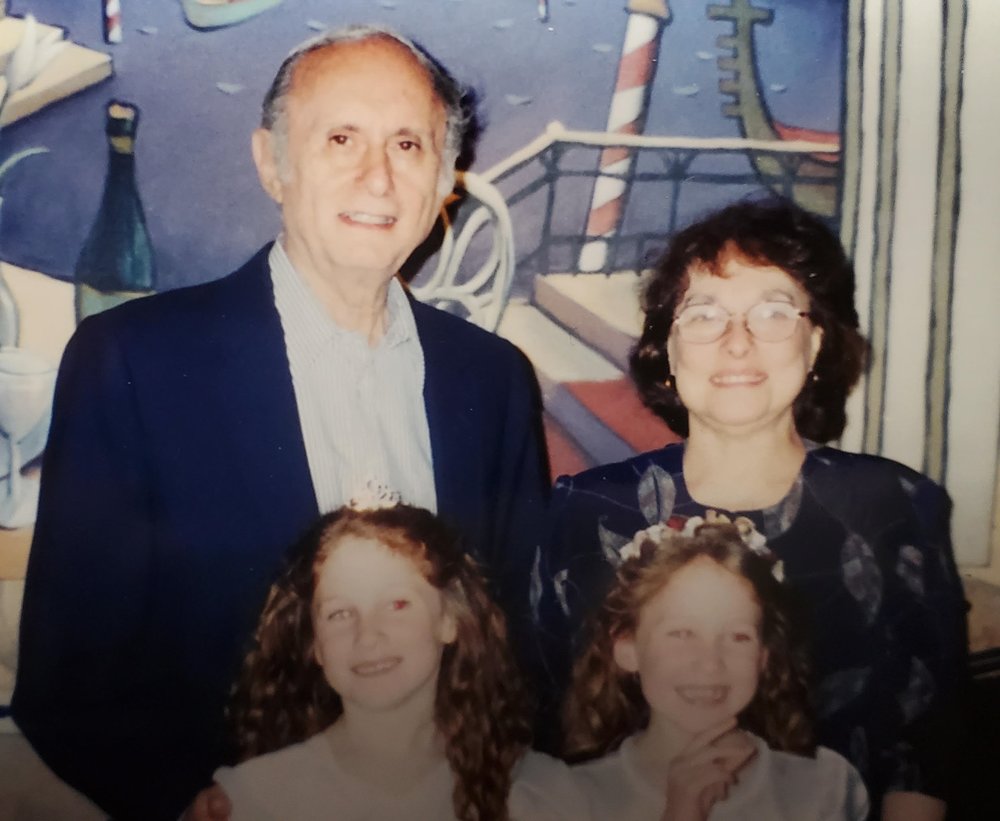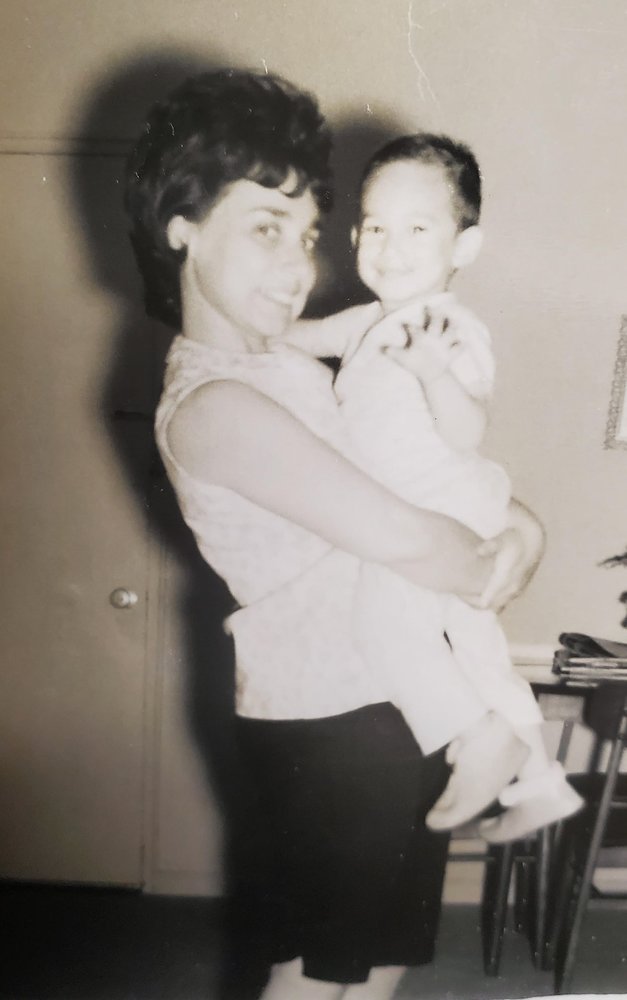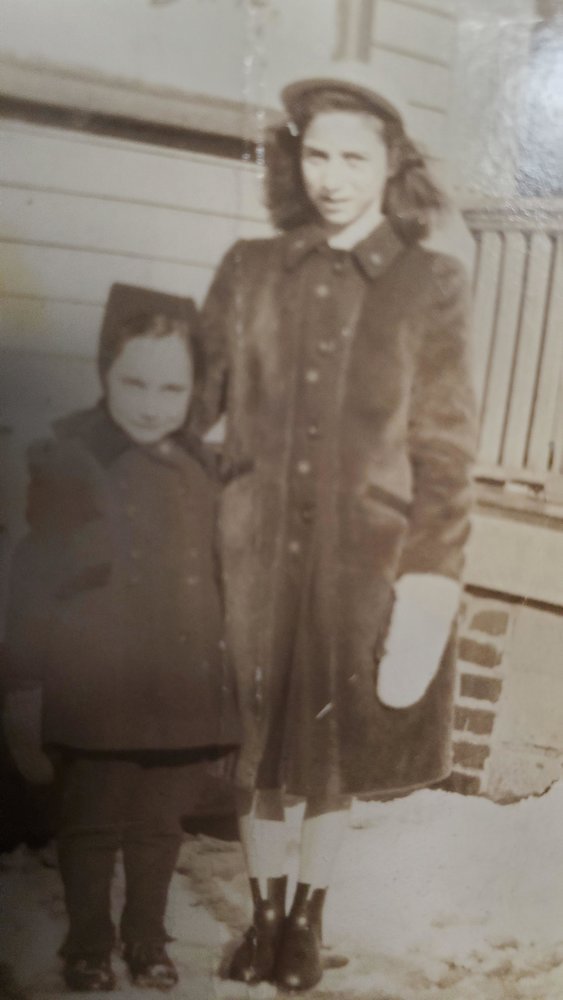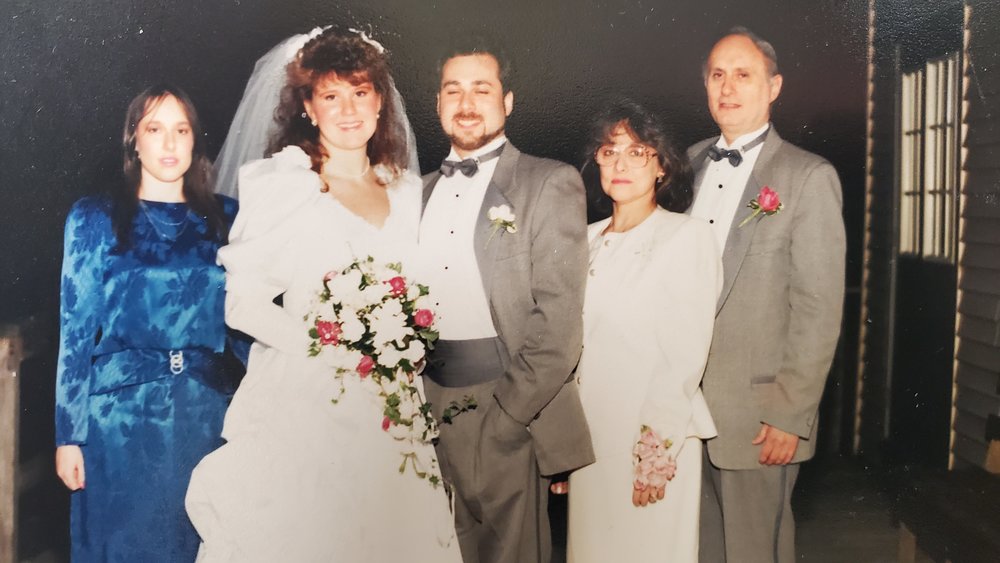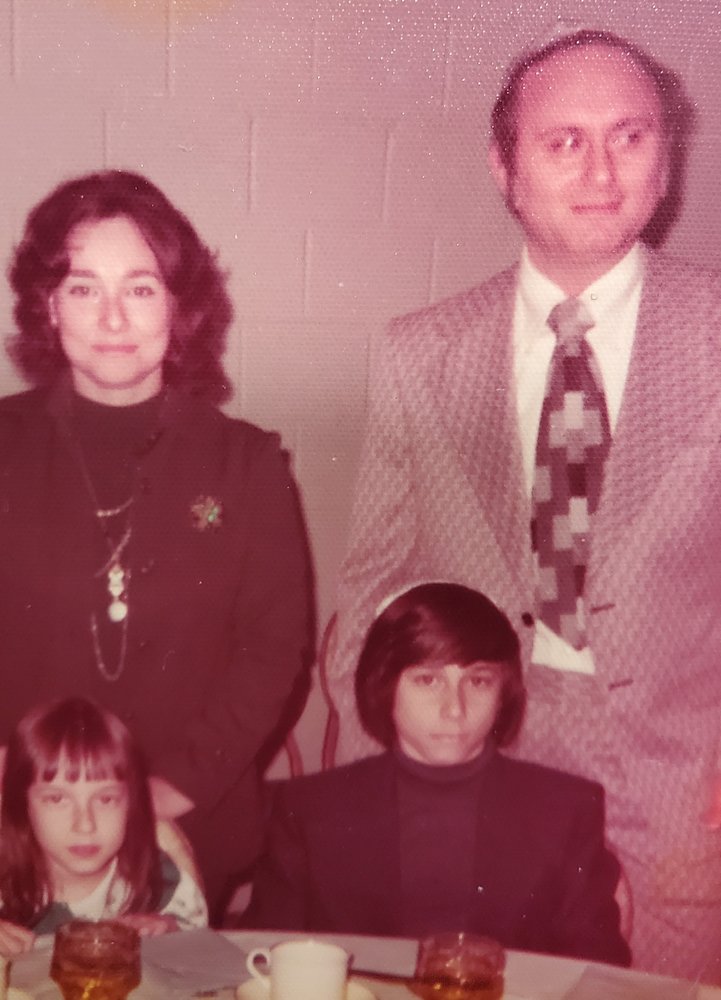 Obituary of Paula S. Liebman
Paula Liebman (nee Schenkel) of Lakewood and former longtime resident of Bloomfield, NJ, passed peacefully on July 3rd. Paula was born in Newark, NJ, on November 1, 1936, to Harry and Matilda Schenkel.
Paula's family lived in Newark, where she was raised along with her older sister, Carol, with whom she was very close until Carol's passing in 2020. She graduated from West Side High School in Newark.
After high school, Paula worked in the accounting department at Equitable Life Assurance Society, where she met the love of her life, Jerry Liebman. The two were married on June 14, 1959, and would go on to enjoy a wonderful and long marriage of 61 years.
As a young married couple, Paula and Jerry settled into the Brookdale section of Bloomfield, NJ, where they raised their son Robert and daughter Laura. Paula loved to host parties and was a very social person. She loved to read, especially mysteries, and always had a book going and a crossword puzzle on the side, keeping her mind sharp.
The family enjoyed many vacations with their children to Florida, New Orleans, Cape Cod, Canada, and many vacation spots up and down the East Coast. As their children got older, Jerry and Paula traveled less but still took trips to Atlantic City often where they enjoyed great meals, loved to see shows, and gamble.
The family of four remained very close and cared a great deal for each other. That love extended when Jerry and Paula became grandparents in 1994 to twins, Brielle & Samantha Liebman. Paula loved being a grandmother. When the girls were little, Paula spent time watching them a few days a week and loved to read to them and teach them all kinds of things. They always stayed close and kept up with each other's lives.
Paula is survived by her son Robert and his wife Kris of Wayne, NJ, daughter Laura of Lakewood, NJ, two granddaughters, Brielle & Samantha Liebman, sister-in-law, Barbara Liebman, and nephew Richard Green. She is predeceased by her sister Carol Green, and nephew Lawrence Green and brother-in-law Milton Liebman.
Funeral Services
At the request of the family, arrangements will be private.