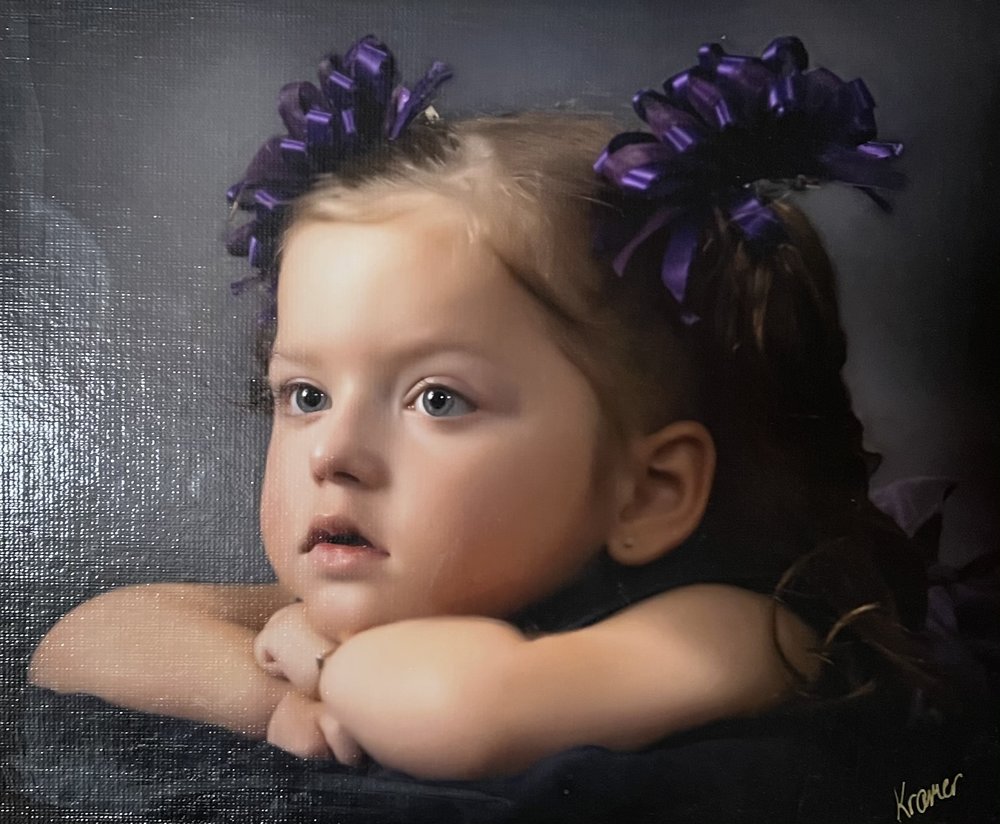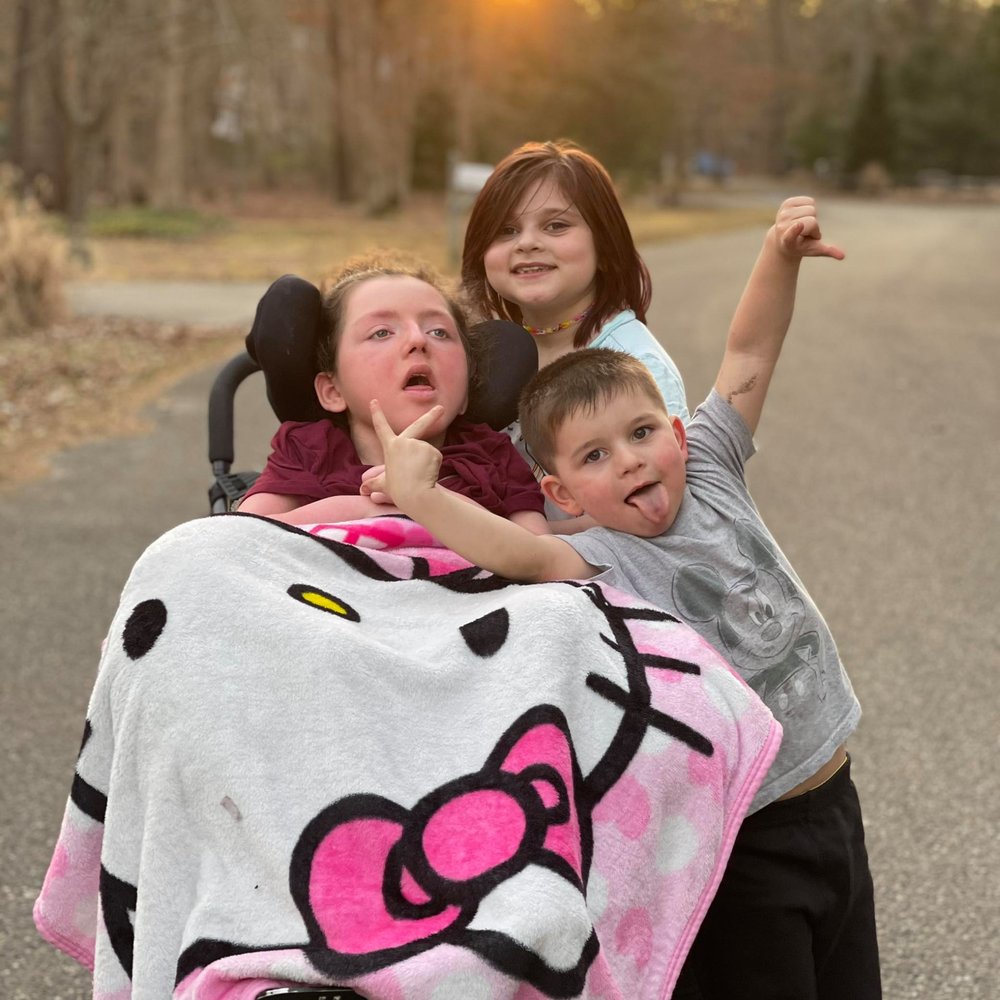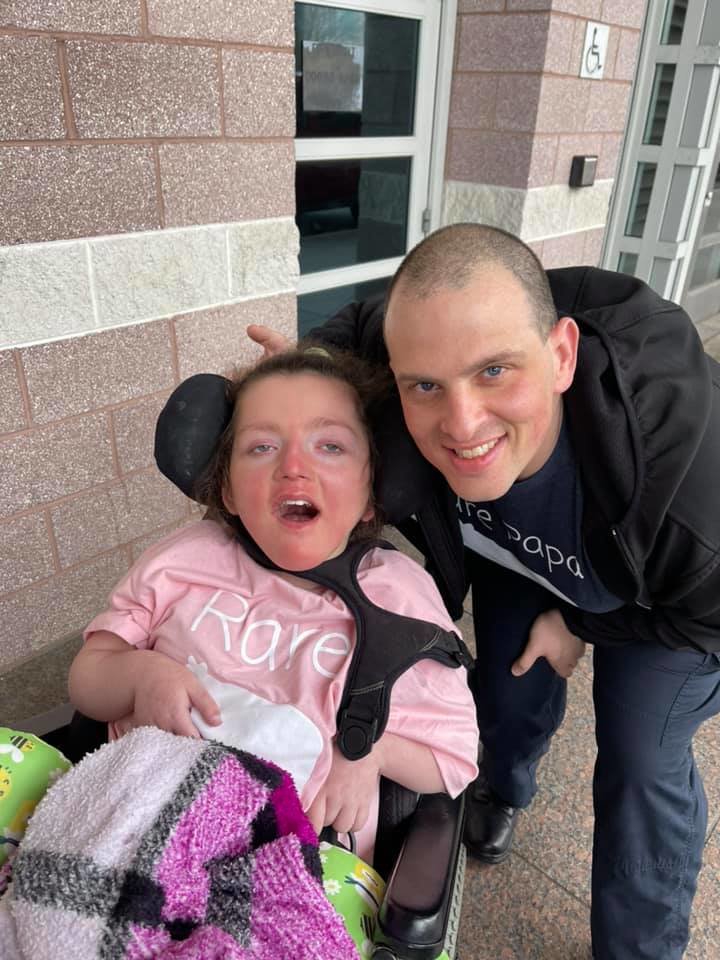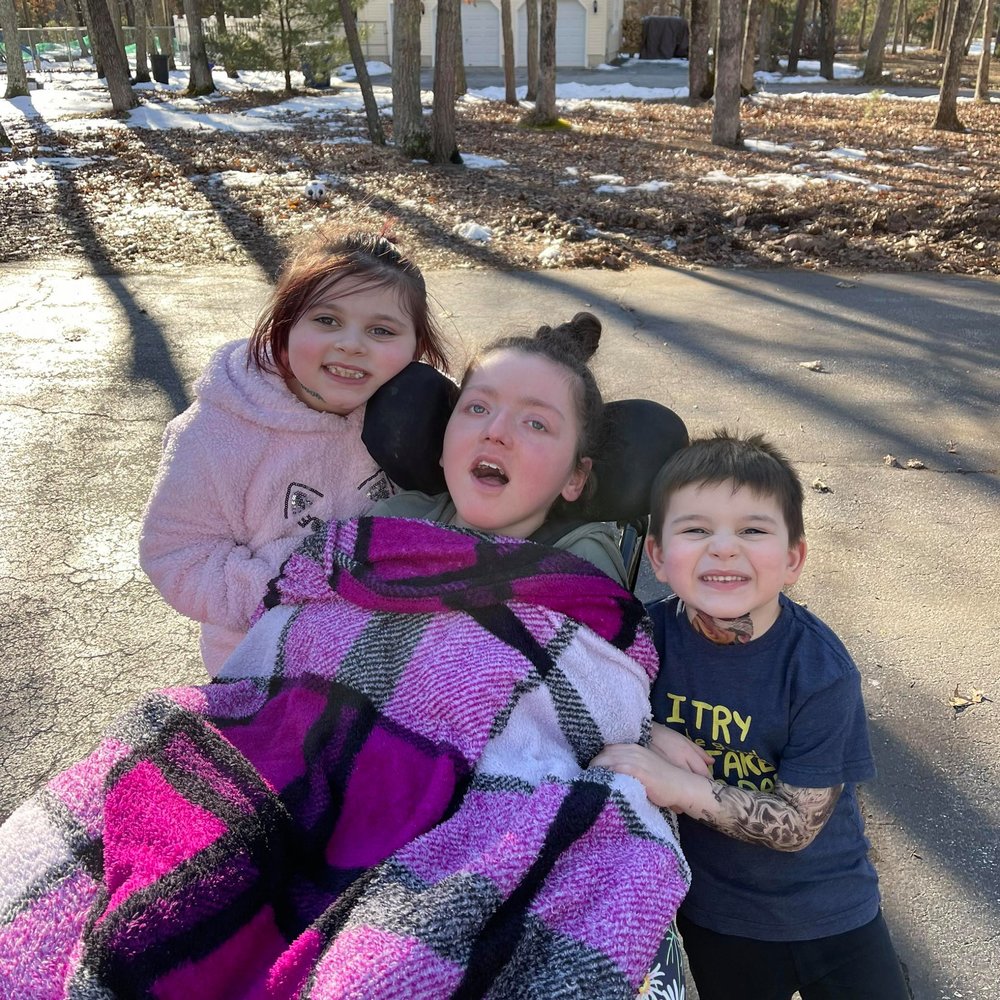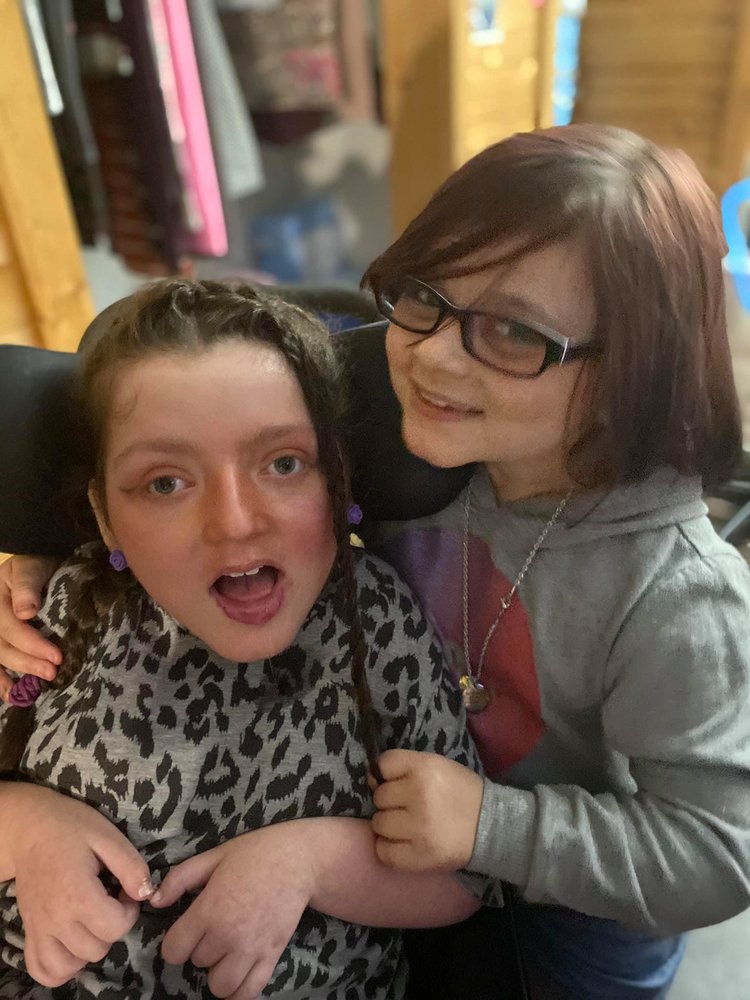 Obituary of Danielle Alter
Danielle Alter was born December 18, 2003. Although she was never able to walk or talk, she expressed her love for her family and friends in her own special ways. Danielle loved spending time with family most of all, especially her sister, Gianna and her brother, Luca.
Danielle enjoyed music and frequented many concerts. She enjoyed being outside and enjoying the wind in her hair. She brought joy and happiness to everyone who was lucky enough to have had an opportunity to meet her. She has touched countless lives and will be missed greatly.
She is survived by her loving parents, Scott and Dana Alter, her Sister, Gianna and her Brother, Luca; Paternal Grandparents, Ted and Janice Alter; Maternal Grandparents, Anthony and Marilyn Spirito; Uncle Jesse and Aunt Michelle; Uncle Ben and Aunt Krystal; and finally, Cousins, Autumn and Joey.
In lieu of flowers, donations in Danielle's memory may be made to the Cure Canavan Fund www.curecanavanfund.org
Funeral Service
1:00 pm
Monday, April 5, 2021
Ocean County Memorial Park
1722 Silverton Road
Toms River, New Jersey, United States
732-255-1870
Additional Service Information:
Cemetery Staff will direct attendees to location of service upon arrival to the cemetery. Face Masks and Social Distancing Required.