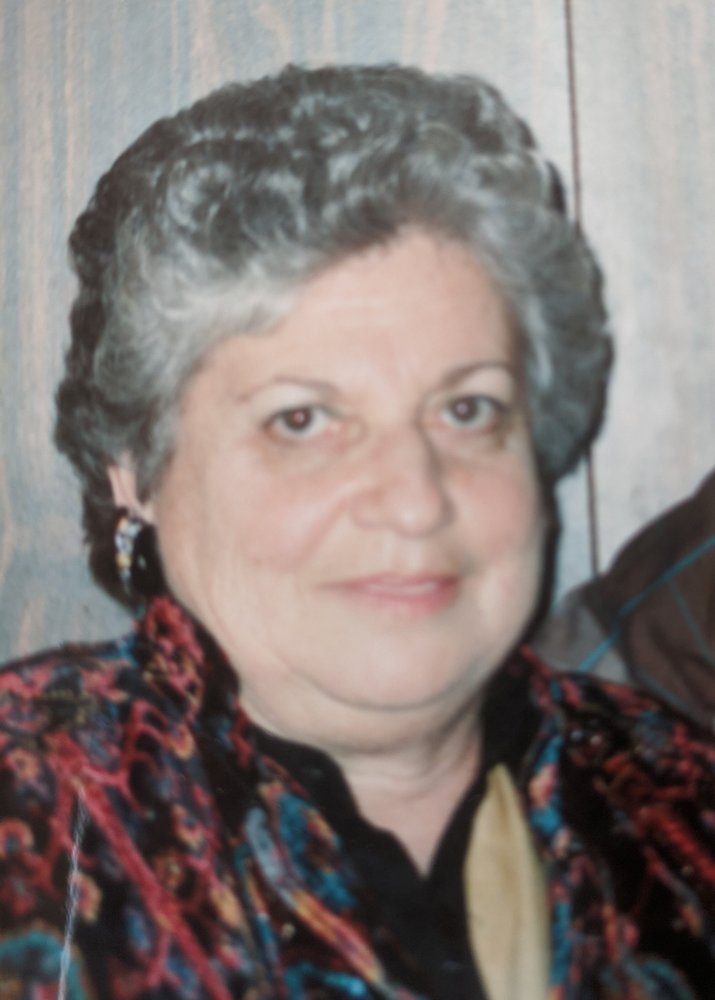 Obituary of Hannah Litowitz
Hannah Litowitz passed away on September 14, 2020, at home in Manchester, NJ, at the age of 87. Born in Newark, NJ; moved to pre-state Palestine at age 3, and left Israel at 12 to return to Newark. Hannah taught Hebrew and Judaism in a 55-year career. She was a long-time member of Hadassah, active in her local Yiddish club, and a member of Congregation B'nai Israel in Tom's River. Hannah was predeceased by her beloved husband of 45 years, Martin. She is survived by daughter Sharon Fornuto (Robert), son, Larry Zarra (Beth), step-children Len (Evanna) & Arlene, grandchildren Rebekka, Zach, Alex, John, Leah, Lindsay & Evan, and great-grandchildren Gavin & Keegan. Burial at Mt Lebanon Cemetery in Iselin on September 16th was private.
Private Funeral Services
In an effort to maintain social distancing, the family has chosen private services to be held September 16, 2020.