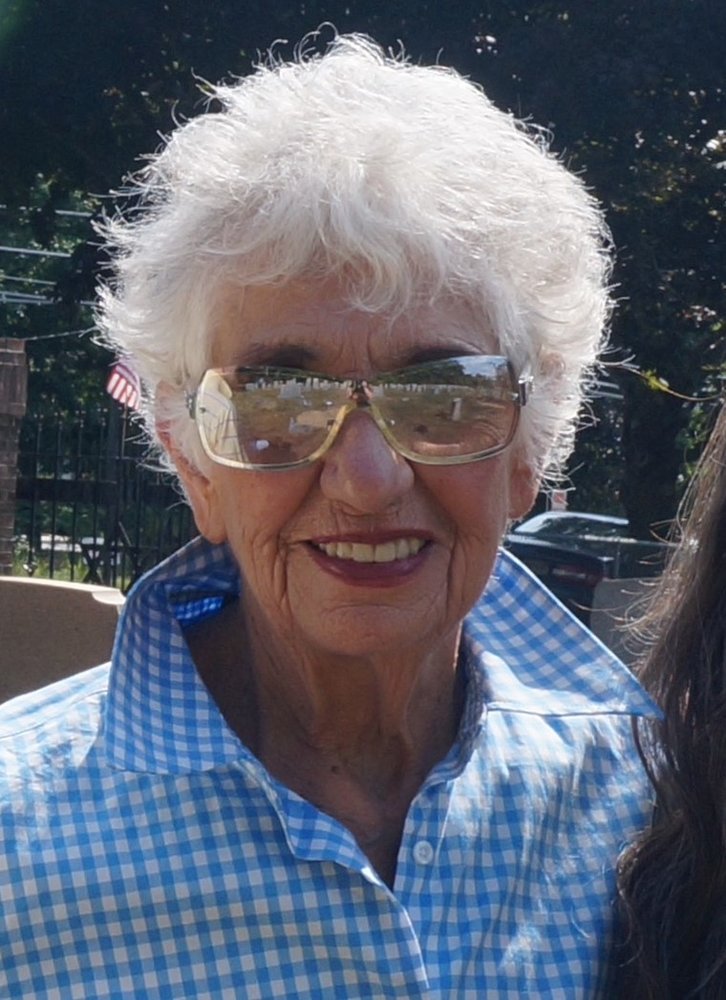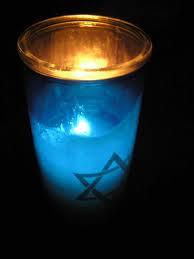 Obituary of Dolores Ackerman
Dolores Ackerman, 85, of Howell, died Monday, Dec. 4, at John F. Kennedy Medical Center in Edison. Born January 28, 1932 in New York City, she was a former resident of Lakewood and a graduate of Lakewood High School. She married Ira "Butch" Ackerman on Jan. 20, 1952. They celebrated their 65th wedding anniversary this year.
She worked as a bookkeeper and real estate agent in Lakewood. She and Ira operated a poultry farm in Howell for several years following their marriage. Dolores was an avid mah jongg and canasta player and a former member of the Lakewood Cabana Club and Woodlake Country Club.
She was predeceased by her parents, Abraham and Fannie Weissman, and a sister, Sophia Karen, as well as her beloved brother and sister in law Murray and Sonya Ackerman. She is survived by her husband, her son Bruce and his wife, Glenda, Windsor Ca.; her daughter Lynda Ackerman and her husband Wally Patrick, Metuchen, NJ; three grandchildren, Russell, Whitney, and Jadyn; and four nephews and five nieces. She is also survived by her loving sister Bernice Kass, Sacramento, Ca.
Funeral services will be held Friday December 8, 2017, 10:30 am at Beth Am Shalom, 1235 Route 70 W. Lakewood. Interment will follow at Toms River Jewish Community Cemetery 1130 West Whitty Road Toms River, NJ.
Memorial donations should be directed to the New Jersey Carcinoid Cancer Network.